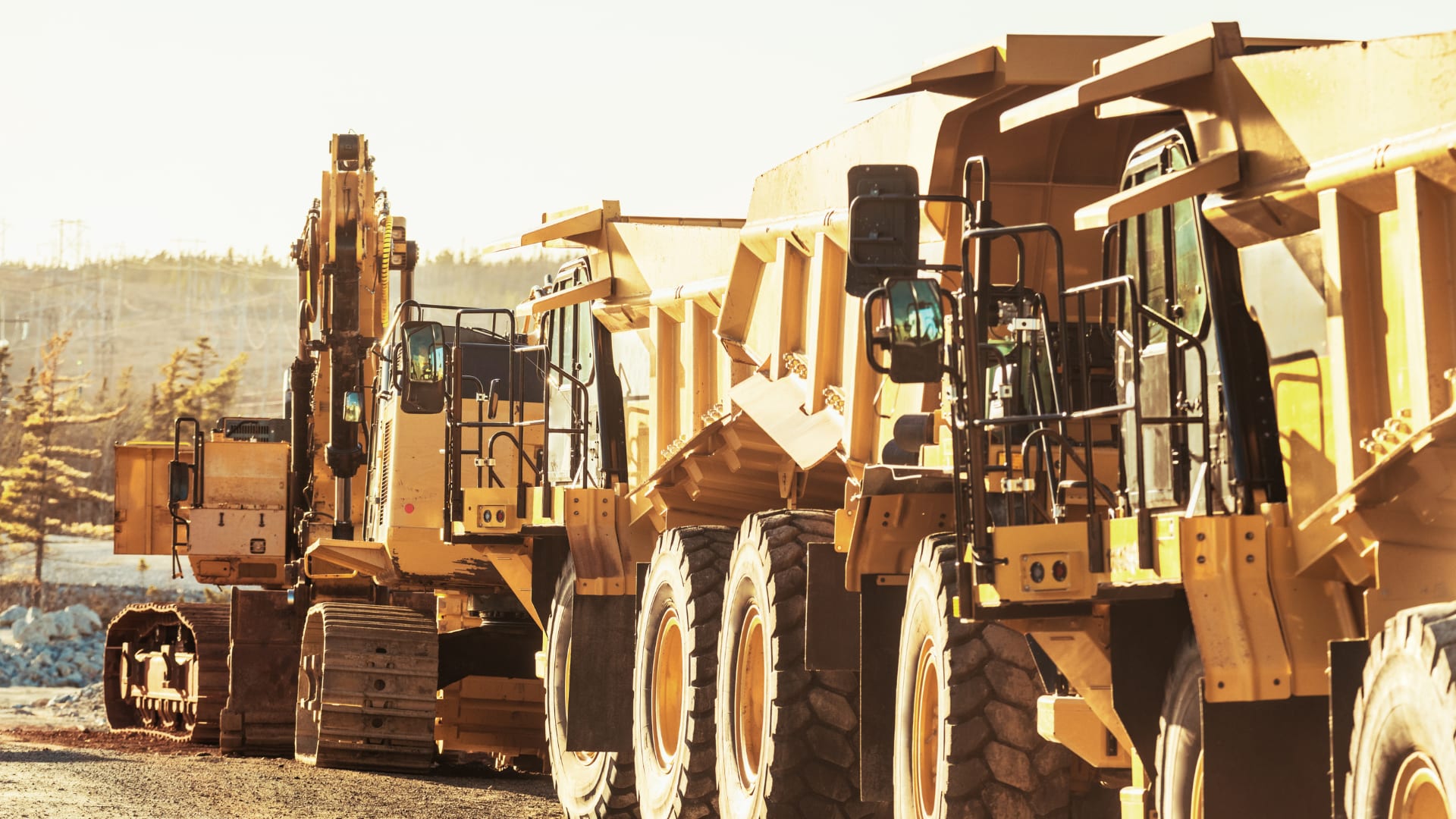 Senior Estimator (Civil Construction)
Sioux Falls

,

South Dakota

,

United States
Job description
CHOOSE SOUKUP CONSTRUCTION, INC.
Soukup - a family name with a family-focused environment. Together, our team of friends, builders, and leaders help to shape South Dakota through site development projects, road construction, utility work, and demolition. Our fleet is composed of well-maintained, late-model equipment which allows our crews to provide exceptional value and exceed customer expectations. Love what you do and earn a great benefits package that makes working for Soukup even more rewarding. Learn more from some of Soukup's employees: https://www.youtube.com/channel/UCZ2Wffci4JG16QGI2jxBNeg.


JOB PURPOSE
We are a regional excavation construction company that performs site preparation, utility work, and demolition based around our core values of Integrity, Excellence, Financial Success, and Team Work. We are seeking an additional Estimator to join our team. The ideal candidate will have previous experience with estimating in the construction industry, be organized, motivated and detail-oriented, and will have ambition to work up to a management position within the Company. This position is integral to ensuring that projects fit our Company culture and vision. This position includes very competitive salary commensurate with experience and qualifications, benefits, paid time off, and requires no overnight travel.
Responsibilities
Analyze plans and specifications to understand scope of work and calculate total construction costs including labor, material, and equipment.
Assemble accurate and well-organized estimates and proposals in a timely manner.
Provide clear, detailed take-offs.
Manage bid pricing from vendors and materials suppliers.
Participate in planning and estimate review meetings and job progress meetings.
Perform site review as necessary during planning and project execution.
Accumulate, document, and evaluate data on construction costs and procedures for use in future estimates.
COMPANY BENEFITS
Health insurance as low as $1 per week
Dental, vision, and accident insurance
Paid vacation and holidays
401k with Company match

For more information, contact 402-290-6018

This company is an equal opportunity employer and affords equal opportunity to all applicants for all positions. This company shall abide by the requirements of 41 CFR §§ 60-1.4(a), 60-300.5(a) and 60-741.5(a). These regulations prohibit discrimination against qualified individuals based on their status as protected veterans or individuals with disabilities, and prohibit discrimination against all individuals based on their race, color, religion, sex, or national origin. Moreover, these regulations require that covered prime contractors and subcontractors take affirmative action to employ and advance in employment individuals without regard to race, color, religion, sex, national origin, protected veteran status or disability.
Job requirements
Preferred Skills and Qualifications
Highly motivated with strong time management and organizational skills. Ability to multi-task and meet strict deadlines.
Excellent communication skills.
Ability to read and understand construction plans and specifications.
Knowledge of estimating and cost control techniques.
Ability to understand and navigate building codes.
Strong math skills and comfort level with technology, including MS Office products.
Previous experience in construction project management and preparation of cost estimates using Excel, B2W Estimate, HCSS HeavyBid, etc…